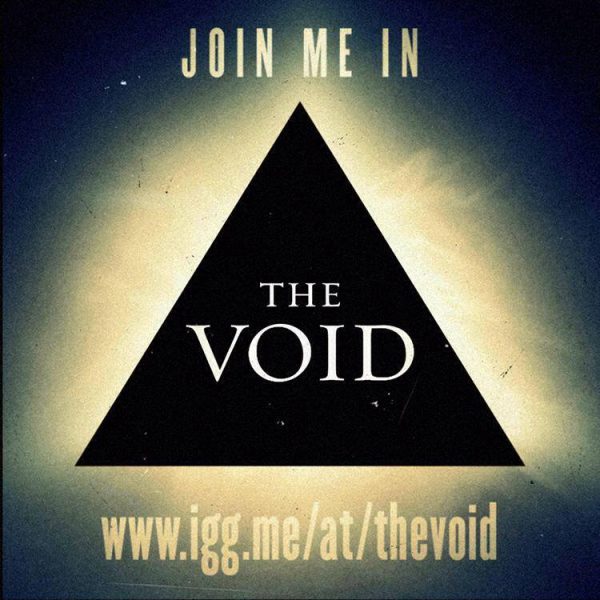 Die Namen Steven Kostanski und Jeremy Gillespie werden den Wenigsten geläufig sein. Die Filme an denen sie mitgewirkt haben schon mehr! Um nur einige zu nennen: THE DIVIDE, WRONG TURN 4: BLOODY BEGINNINGS, HANNIBAL (TV Serie), RESIDENT EVIL: RETRIBUTION, SILENT HILL: REVELATION 3D, NURSE 3D, POLTERGEIST (2015) …
Bei all diesen Filmen waren beide oder zumindest einer von ihnen für das Spezial Make-Up zuständig. Wie man es von FX-Künstler gewohnt ist, reicht ihnen das alleine noch nicht! Also setzten sie 2011 ihren ersten gemeinsamen Spielfilm FATHER'S DAY um. Für Kostanski, der im selben Jahr sein Regiedebüt mit MANBORG gab, folgte die Möglichkeit für ein Segment in THE ABC'S OF DEATH 2.
Jetzt sammelten die beiden auf Indiegogo für ihren zweiten gemeinsamen Horrorfilm THE VOID, für den es schon einen Trailer gibt, der auf jeden Fall Lust auf mehr macht! Bisher stehen die Chancen sehr gut, dass der Film bald vollendet werden kann.
Und so könnte das Ganze dann aussehen:
Facebook Comments