Gestern haben wir euch 20 mehr oder weniger offensichtliche Horrorfilme und Thriller auf Netflix vorgestellt.
Heute legen wir noch mal einen nach und haben etwas tiefer in den Archiven des Streaming-Dienstes gewühlt.
Die folgenden Filme sind teilweise ausschließlich auf Netflix zu sehen oder bewegen sich aus anderen Gründen außerhalb der Aufmerksamkeit der breiten Masse, können aber trotzdem guten Gewissens empfohlen werden und sind daher natürlich vor allem für die interessant, die schon vieles kennen.
---
Die Geheimtipps:
STILL
STILL dürfte eigentlich kein Geheimtipp sein, denn Regisseur Mike Flanagan (OCULUS, OUIJA 2) zählt zu den interessanteren Filmemachern der letzten Jahre. Bisher ist STILL aber exklusiv auf Netflix zu sehen, weswegen der Film noch weniger Aufmerksamkeit erfährt, als der Home Invasion – Thriller um eine taube Schriftstellerin verdient hat.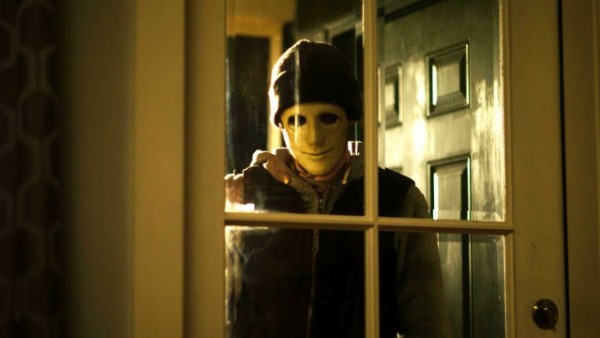 THE INVITATION
Wenn ihr einen Film sucht, in dem von der ersten Minute an Blut fließt, Körperteile durch die Luft fliegen und Dialoge nur aus Grunzen und Schreien bestehen, dann ist THE INVITATION nicht euer Film. Wer auf langsam köchelnde Spannung innerhalb einer (vermeintlich) harmlosen Diner-Party vertraut, sollte hingegen reinschauen.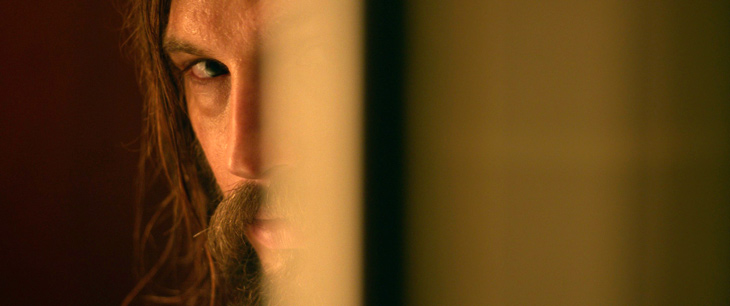 STARRY EYES
Eine junge Schauspielerin würde einfach alles für ihre Traumrolle tun…Alles.
STARRY EYES ist ein "kleiner", aber intensiver Film, der den sowohl geistigen und seelischen, aber auch körperlichen Verfall im Schatten Hollywoods porträtiert.

HE NEVER DIED
Name ist hier Programm. Henry Rollins spielt hier einen wortkargen Einzelgänger, der seit Jahrtausenden über die Erde wandelt und das Leben seiner Tochter beschützen muss.
Kein klassischer Horror, dafür aber gelungener Mix aus Gewalt, Drama, Fantasy und lässt dabei auch den einen oder anderen Lacher zurück.
Dieses Kindermädchen ist der Horror. Sie sieht zwar hübsch aus und anfangs finden es die drei Kinder noch toll, dass sie die Wände beschmieren dürfen, spätestens wenn der Familienhamster zum Schlangenfutter wird, den Kids die Privatvideos der Eltern gezeigt werden und Menschen sterben, hört der Spaß auf…oder er beginnt, je nach Sichtweise.
Drei Freunde befinden sich auf einem Roadtrip durch die Wüsten der USA. Nach einem Zwischenfall befinden sie sich plötzlich in einer von der Außenwelt abgeschotteten Forschungsstation. Haben außerirdische Mächte damit zu tun.
50 völlig unterschiedliche Menschen erwachen in einem Kreis stehend und müssen feststellen, dass alle zwei Minuten einer von ihnen getötet wird….und sie selbst entscheiden wer.
HONEYMOON
Vom freundlichen Namen sollte man sich nicht in die Irre führen lassen. Zwar ist HONEYMOON kein rasanter Horrorschocker, sondern ein recht ruhiger Vertreter mit Tragik, Bodyhorror und ja auch etwas Romantik, wer auf Waldhüttenfilme mit kleinem Personenkreis steht, könnte hieran aber Gefallen finden.
Facebook Comments